Access Business Solutions (ABS) is the business services and manufacturing division of Access: Supports for Living (ASFL), a non-profit organization that provides essential services to support its mission of ensuring every person lives a healthy and full life.

HEARING PROTECTION
Access: Business Solutions is ISO 9001:2015 registered for the manufacture of hearing protection products. For nearly two decades, we have been manufacturing hearing protection products with distribution throughout the United States including to our largest customer, the Department of Defense. Our product line includes disposable foam earplugs and various 3M Peltor ™ hearing protection items.
MORE HEARING PROTECTION PRODUCTS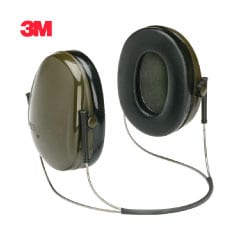 EYE PROTECTION
Eye protection glasses shield your eyes from dust, debris, and splashes to help avoid injuries. Protective eyewear maintains visibility while providing eye protection in applications such as lab work, health care, facility maintenance, machining and grinding, and woodworking.
MORE EYE PROTECTION PRODUCTS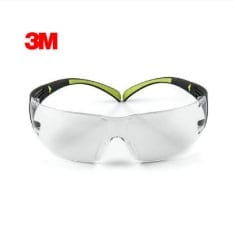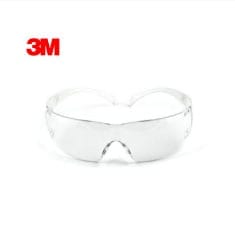 HAND SANITIZER
Hand sanitizer now plays a more important role than ever as we all work together to combat the spread of the virus. An instant soap-free hand cleanser that requires no rinsing off, our Hand Sanitizer kills most common germs within seconds and dries quickly after use. Available in portable and bulk sizes, this hand sanitizer helps to ensure the safety of your workforce against harmful germs, diseases, and viruses.
MORE HAND SANITIZER PRODUCTS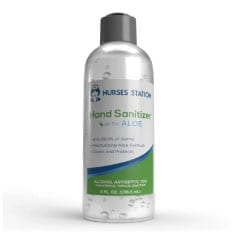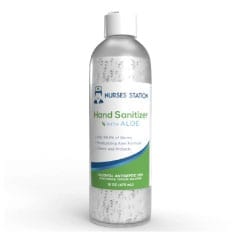 ABS offers additional safety products that adhere to national safety standards. ADDITIONAL PRODUCTS